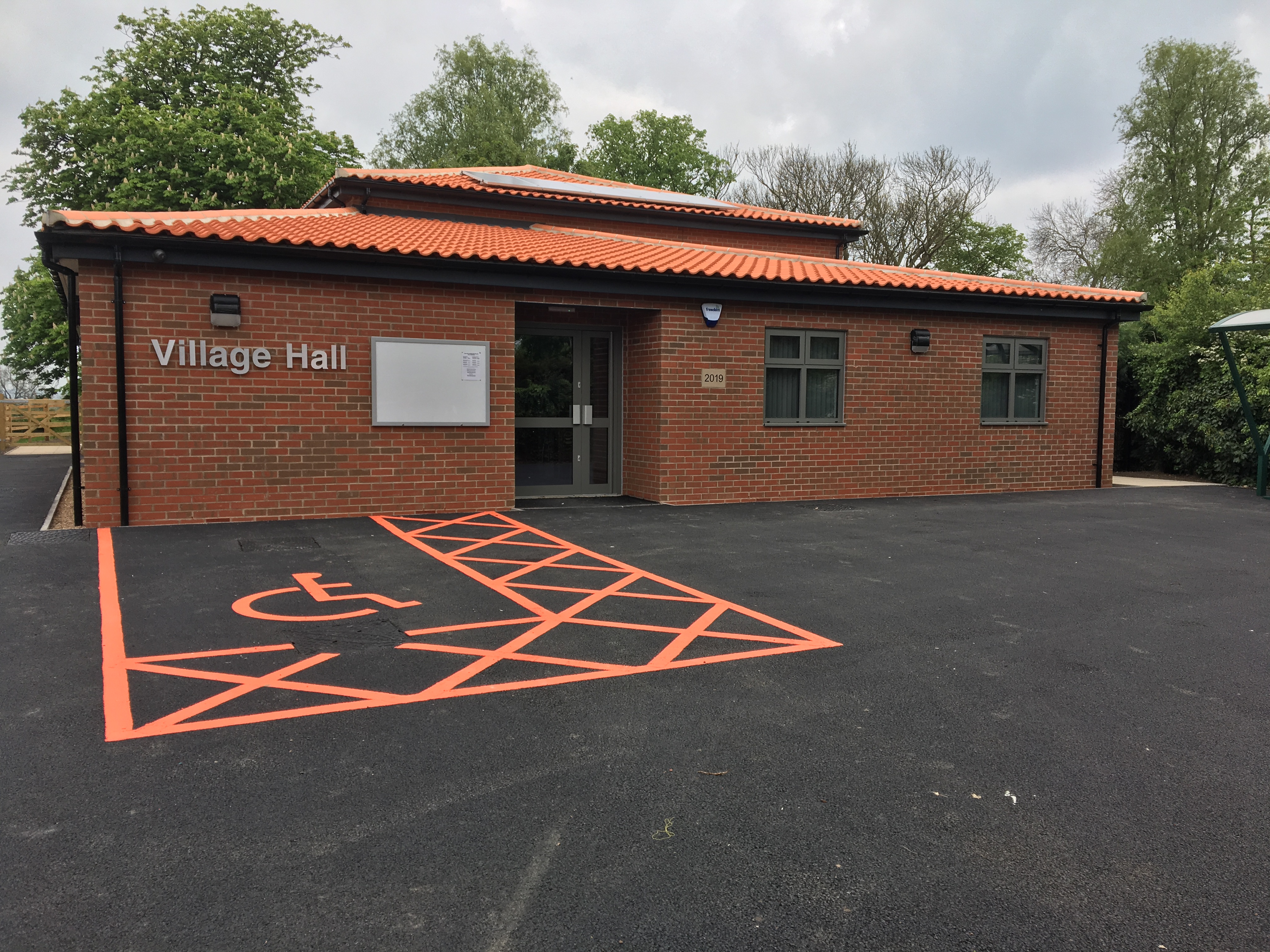 Hiring Carlton Le Moorland Village Hall
Please look at our Village Hall website for more information :https://carltonlemoorlandvh.wixsite.com/website
The Village Hall in Carlton Le Moorland was built in 2019 has been available to hire from 1st June 2019.
Our facilities are available for wedding receptions and parties - details of what is included when you hire the hall is in the hall hire forms area.
If you are looking to book the hall you should contact the Bookings Clerk Margaret Hutchinson on 01522 788489 to check availablility.
Once you have a confirmed booking please complete the booking form attached and take a copy of the Rules of Hire form to ensure that you know all there is about using the Village Hall.
Completed forms, the hire fee and deposit should be sent to the Parish Clerk as per the details on the form before the event. On-line payment of the hire fee is the preferred method of payment - if you require more information please e-mail clmvillagehall@gmail.com
On the day of the event, you can arrange access to the hall through the Bookings Clerk.
There are a number of emergency contacts who you can get in touch with if there is an issue with the Village Hall or a particular booking. Please contact any of the named contacts or e-mail clmvillagehall@gmail.com and we will respond as soon as we can. These details are with the hire form details available on this page.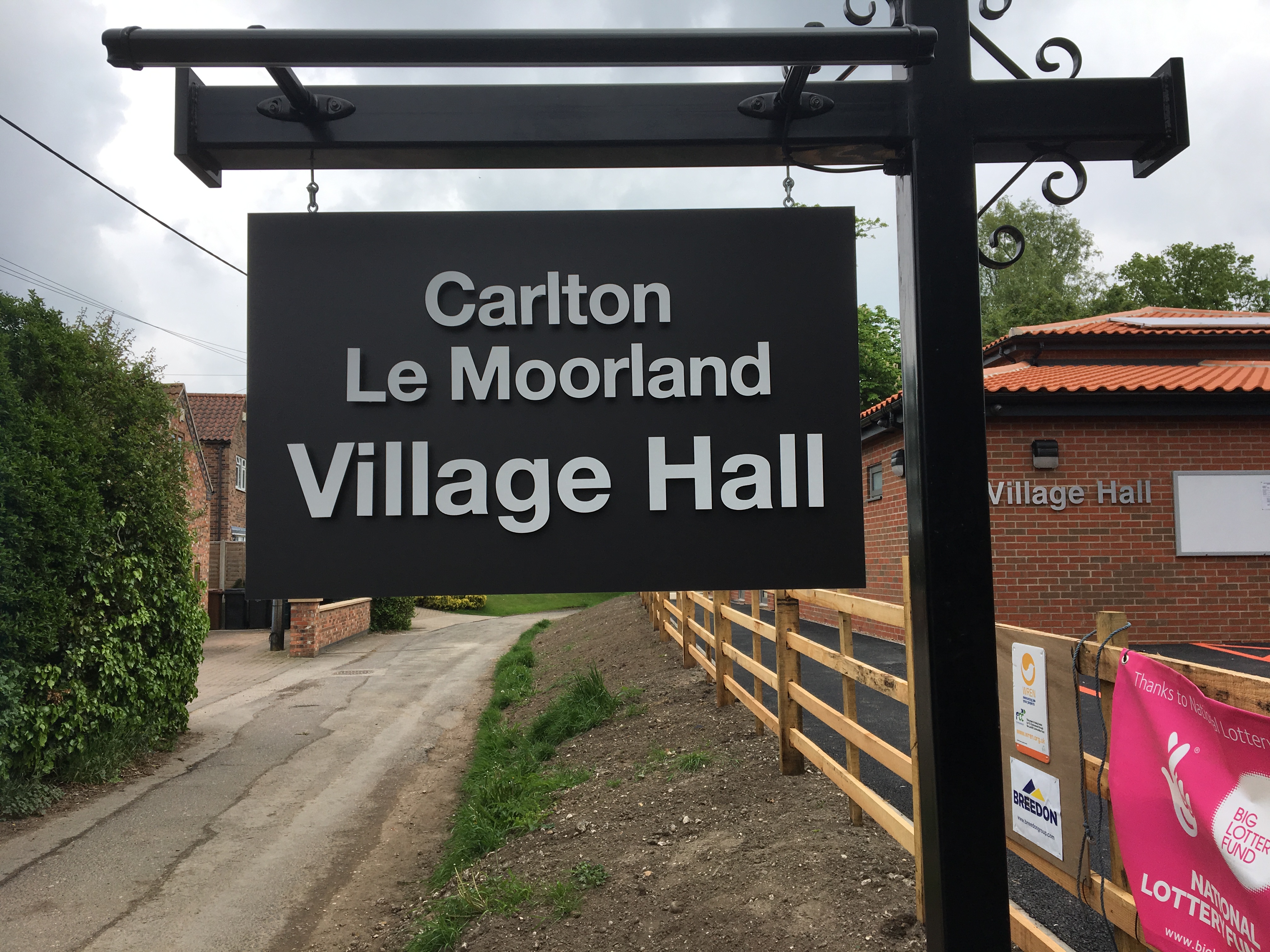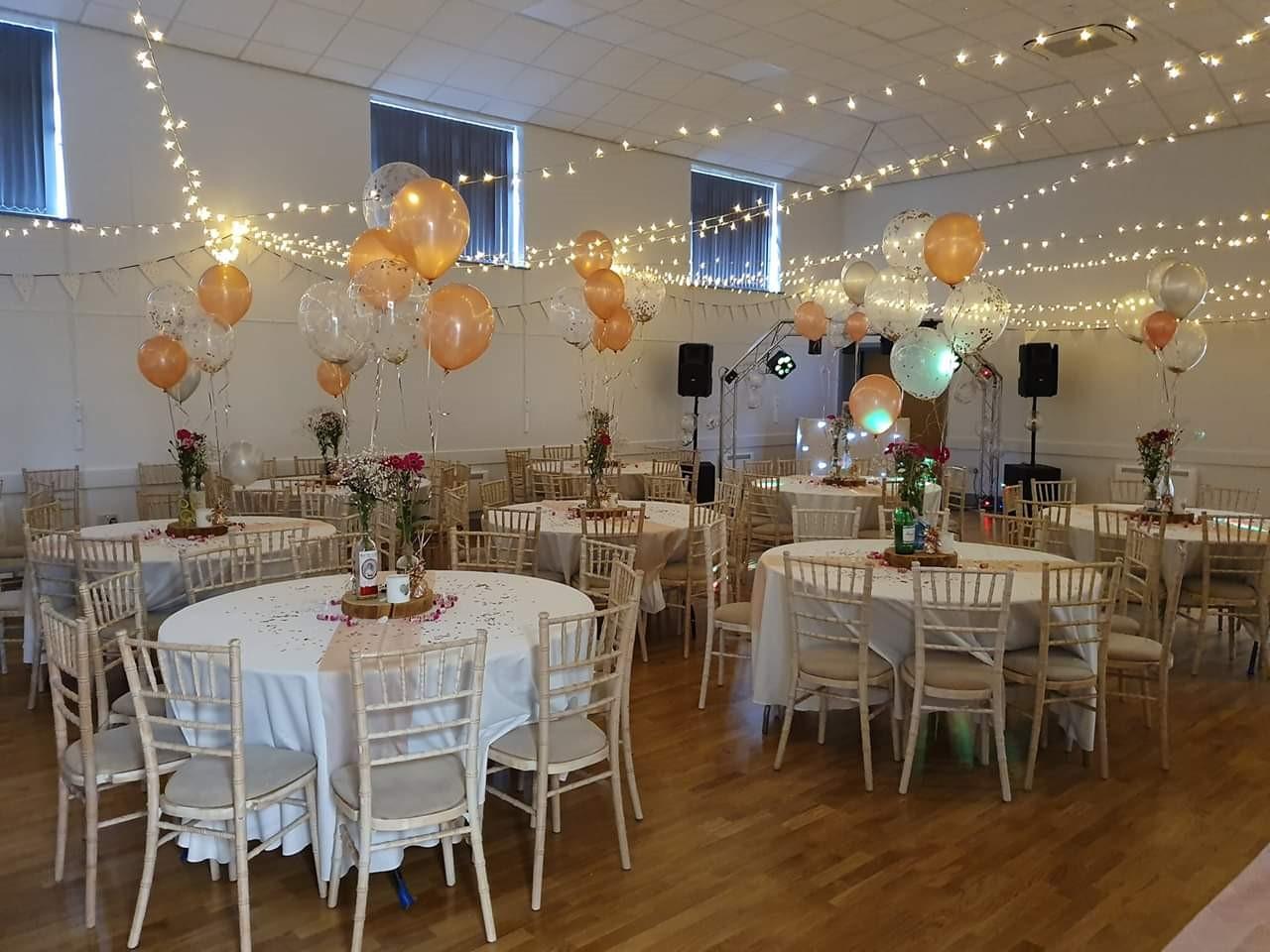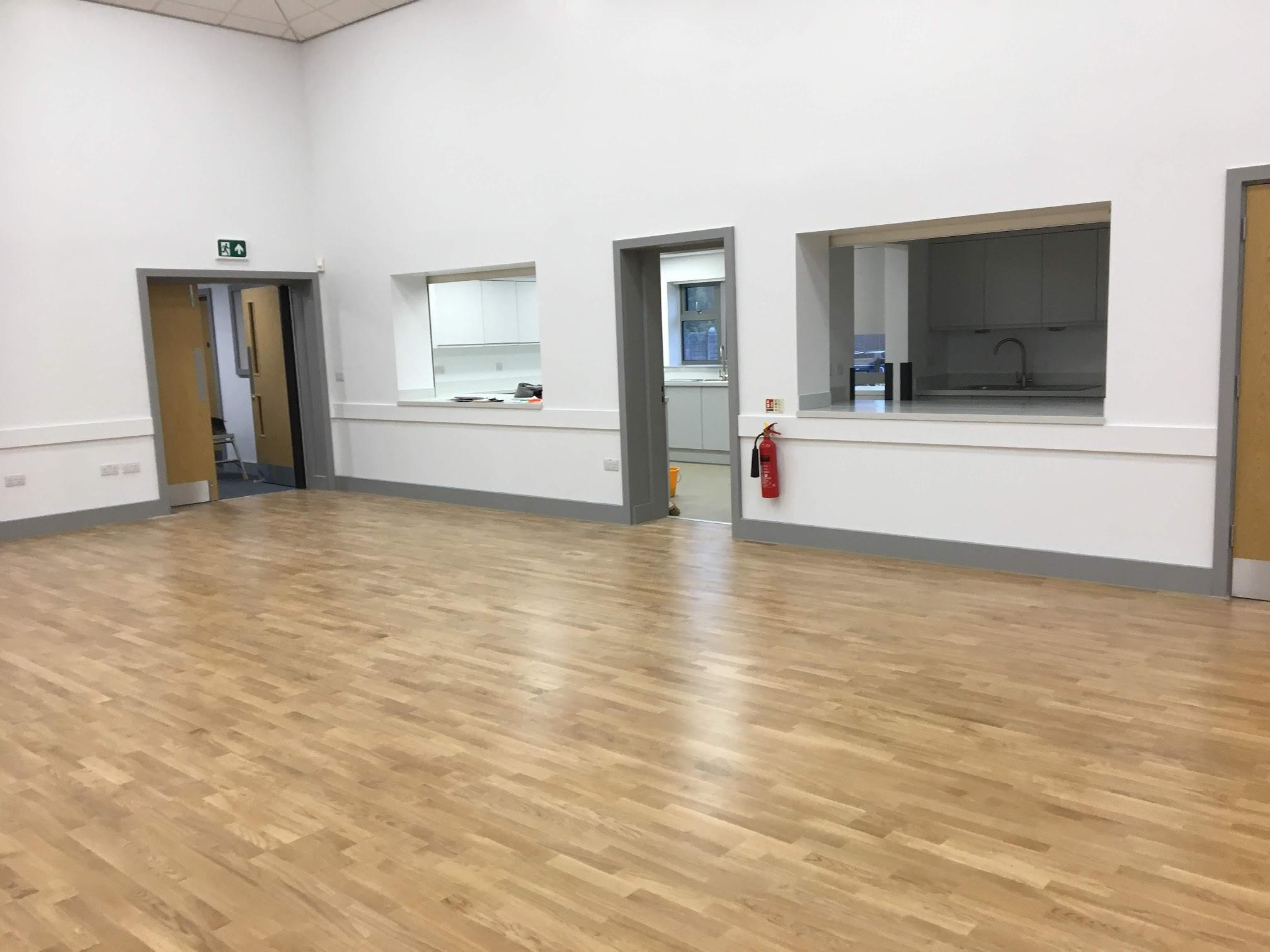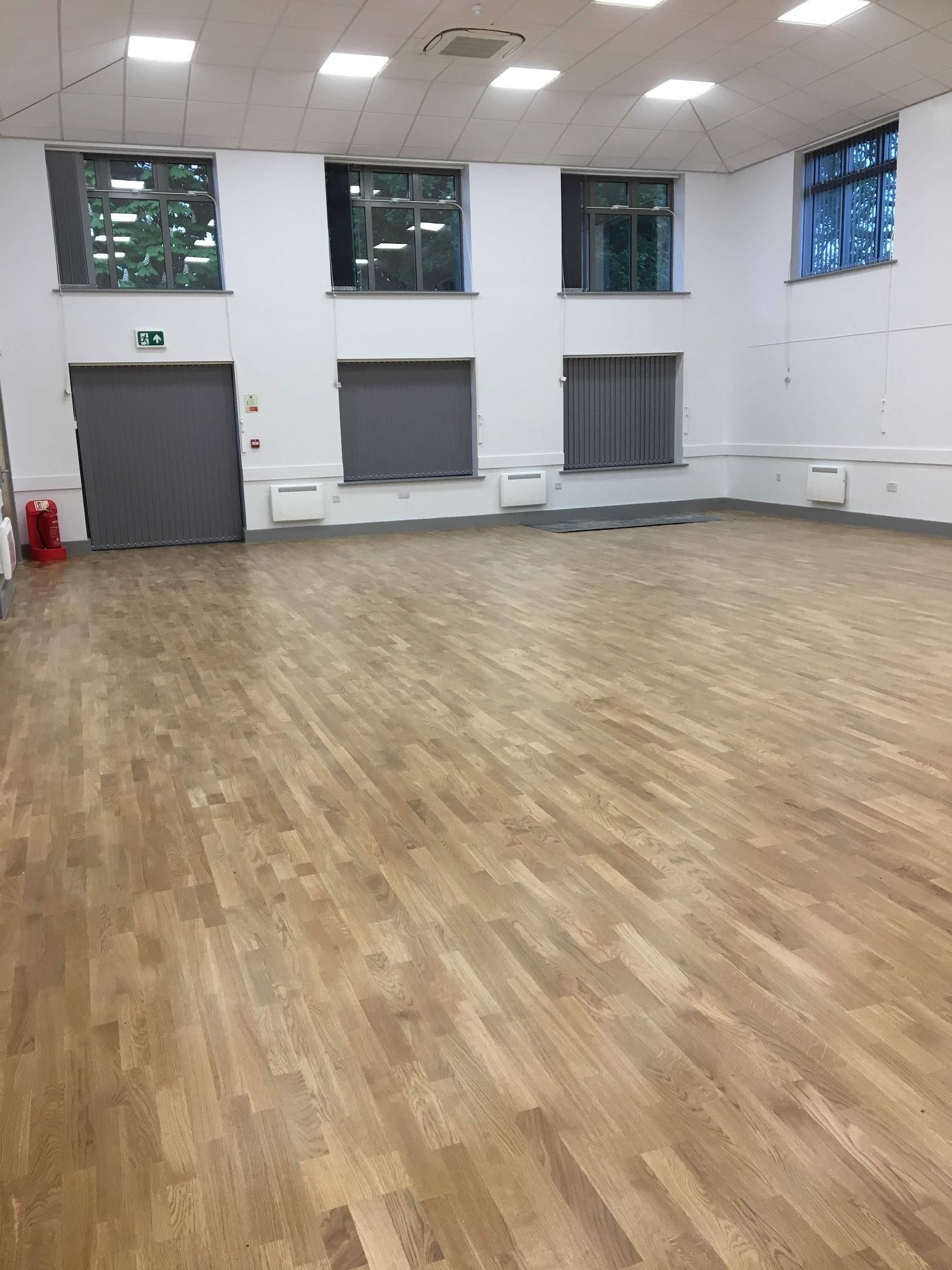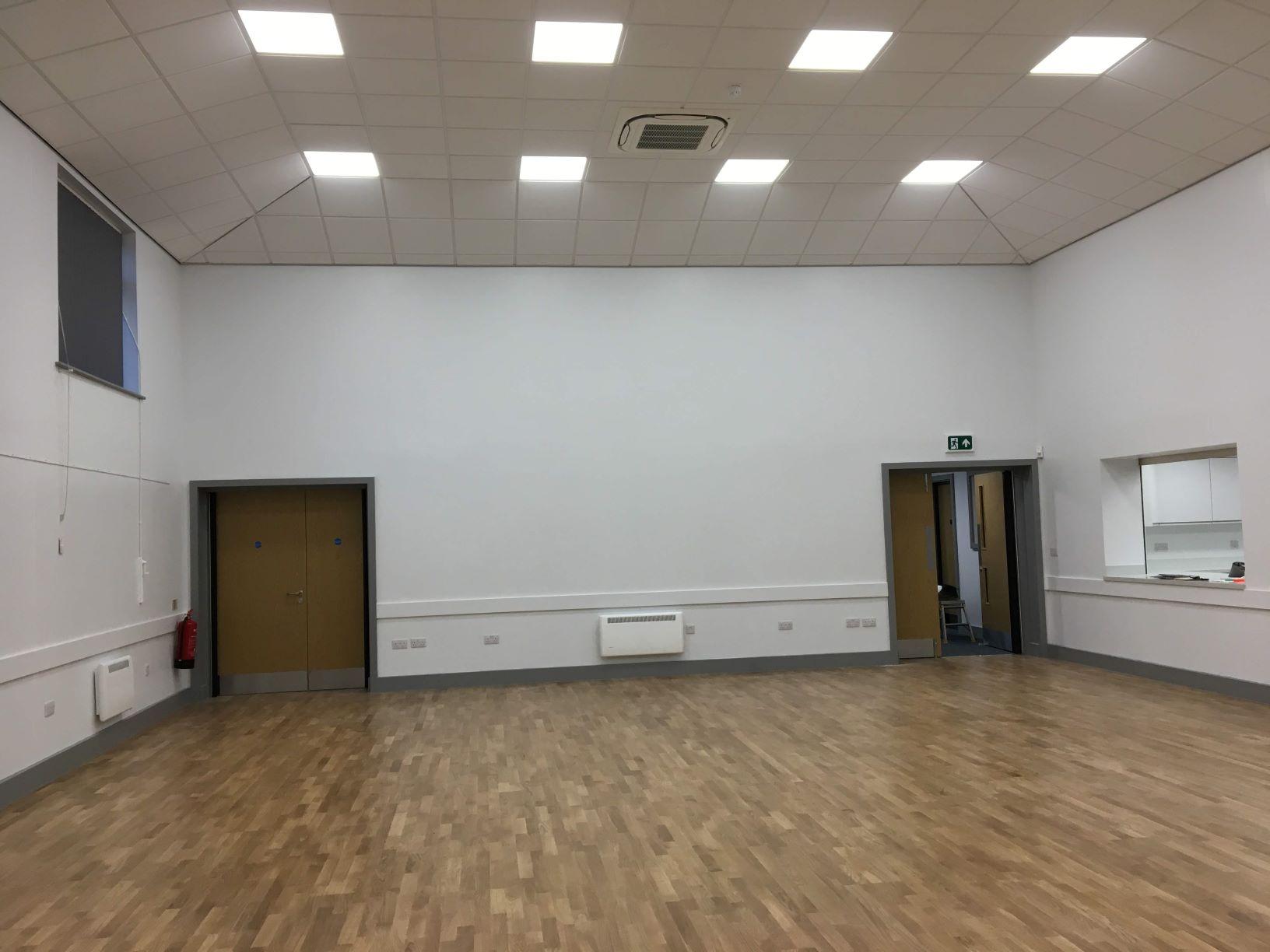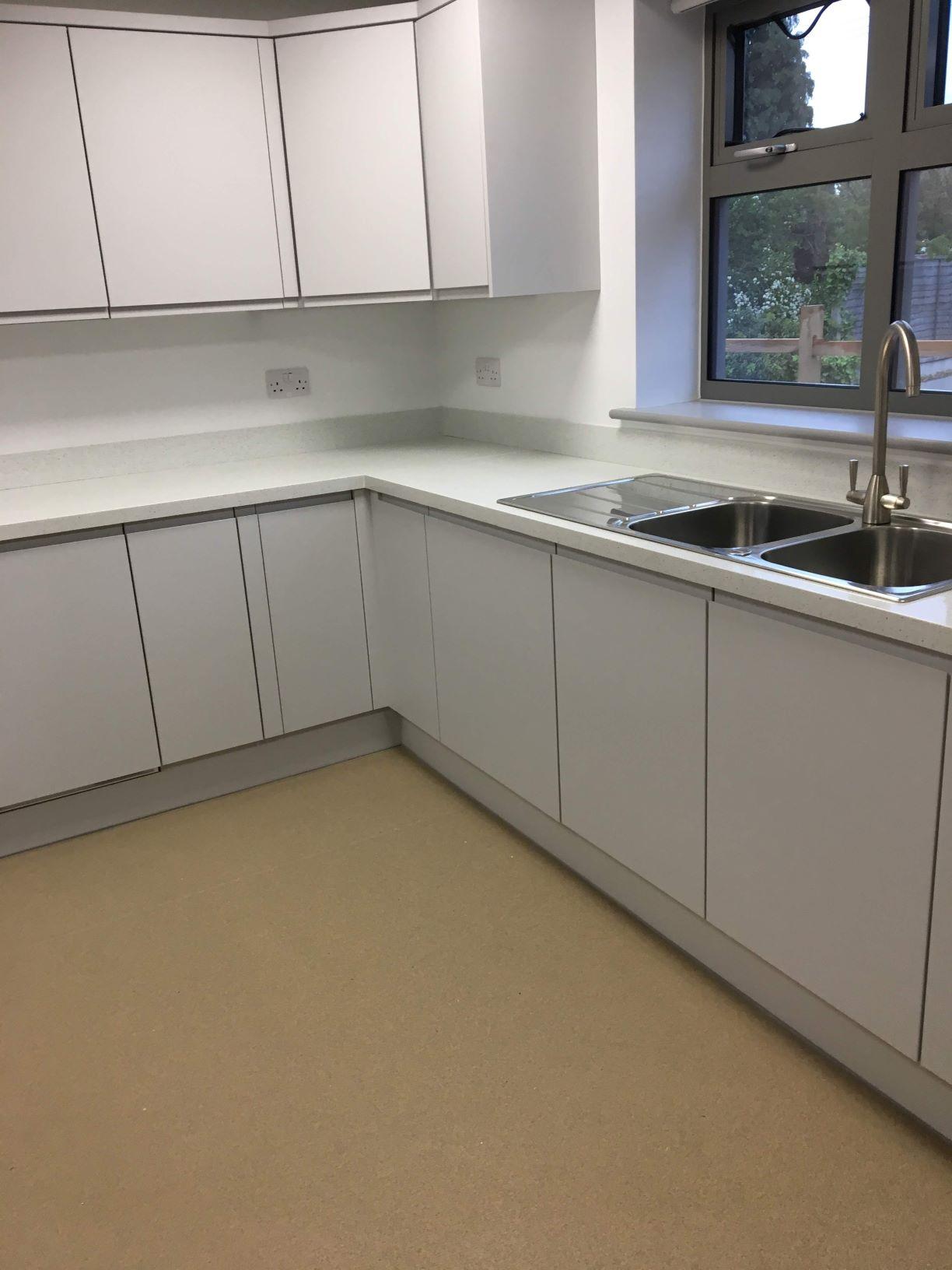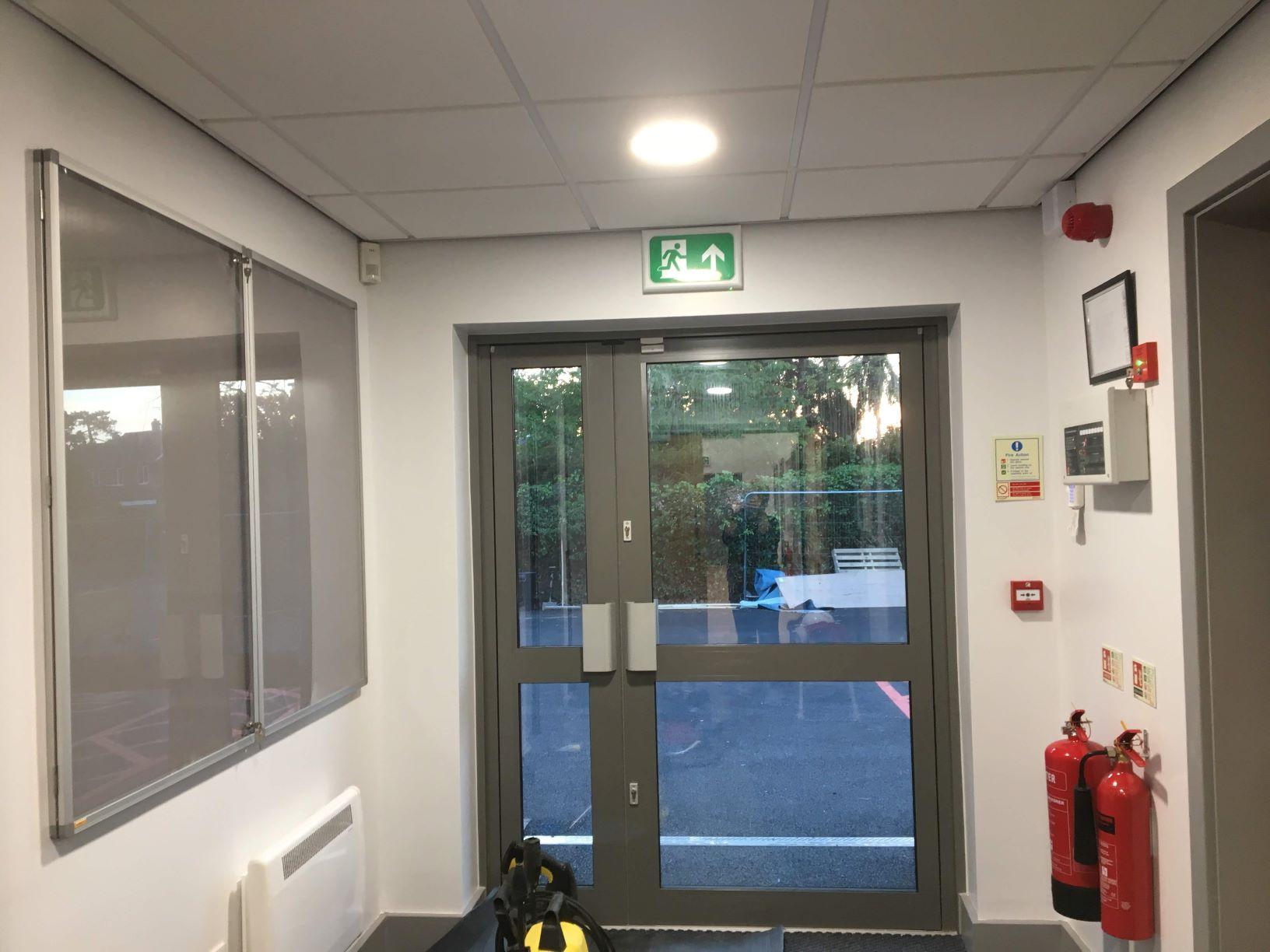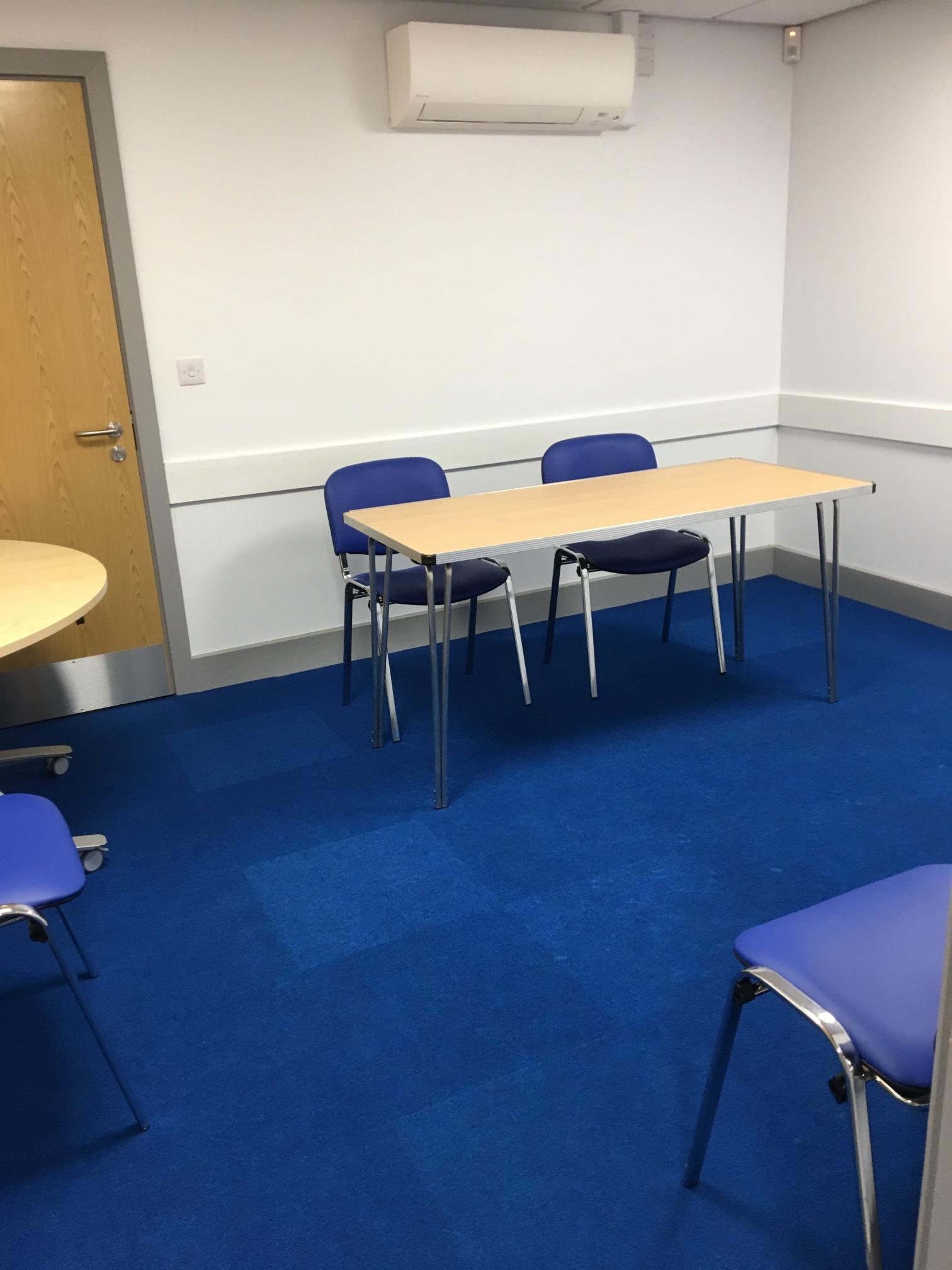 Development of Carlton Le Moorland Village Hall 2018-19
~~~CARLTON LE MOORLAND VILLAGE HALL REDEVELOPMENT~~~
Over recent years, the Parish Council sought the views of residents about the future of the Village Hall as part of an Awards for All grant received to deliver a 'Sustaining and Enhancing our Community activity'. This information was used to inform a further National Lottery application to seek funding to redevelop the village hall to improve the existing facilities. Residents and supporters raised in excess of £20,000 towards this project during this time.
The Parish Council announced in September 2017 that the National Lottery had made an award of £500,000 towards the replacement of our Village Hall. The total project was £582,000 so this award was a major step towards our goal. The Council worked extremely hard for five years to secure this grant - and with a grant of £50,000 from WREN awarded in 2018 the project was able to start.
The building work commenced in September 2018 and the hall re-opened on 1st June 2019
We have recorded the development of the new Village Hall from demolition to official opening in 2019. So look at the Village Hall Photography Gallery in this area!
We welcome your feedback and comments at all times so please contact the clerk with any questions you may have about the Village Hall Project.