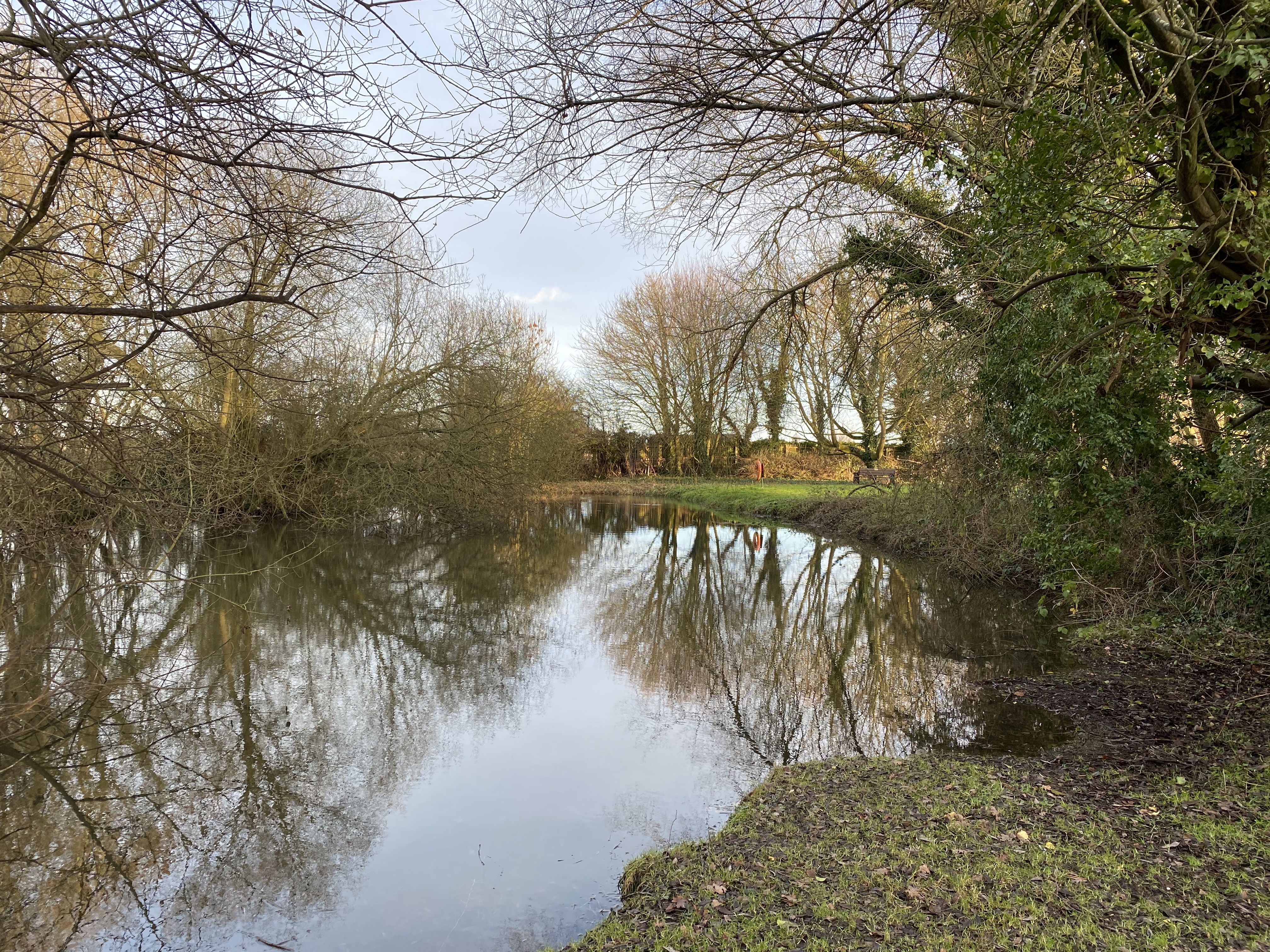 The Sands Amenity Area - Carlton Le Moorland
The Sands area comprises of a pond and picnic area, open grassland, mixed woodland along the eastern edge and scrub in the south west corner.
Sands Area Management Plan
As part of their objectives for 2020, the Parish Council aimed to make improvements to the Sands pond and its surroundings to help maximise its potential for wildlife bio-diversity.
In January 2020, Councillors met with Mark Schofield, Conservation Officer from Lincolnshire Wildlife Trust to look at forming a management plan for the area. Mark subsequently forwarded a report and the Council has agreed to carry out some (not all) of his recommendations.
Our plans include: landscaping to create a much safer gradually shelving bank for planting marginal vegetation; creating glades for shade-loving native plants and wildflowers; improving public accessibility and safety.
First jobs to be done:
• Trimming back briar growth • Lopping overhanging branches • Uprooting self-set willow sapling
· Creating 'bug shelters' • Making and siting bird, bat boxes & hedgehog boxes • Monitoring wildlife
This is a project for the community and within days of the village newsletter being circulated with the information, a number of volunteers have come forward to make a start on the work we would like to do.
We hope to document the progress in the coming months....